Starting with Email Marketing
How to Send an E-book or PDF to Your Subscribers After They Join Your List
It's easy! Note that you cannot attach a file to an email. However, you can very easily link to it from within an email.
First, you need to create a Automated Email to send after a new subscription: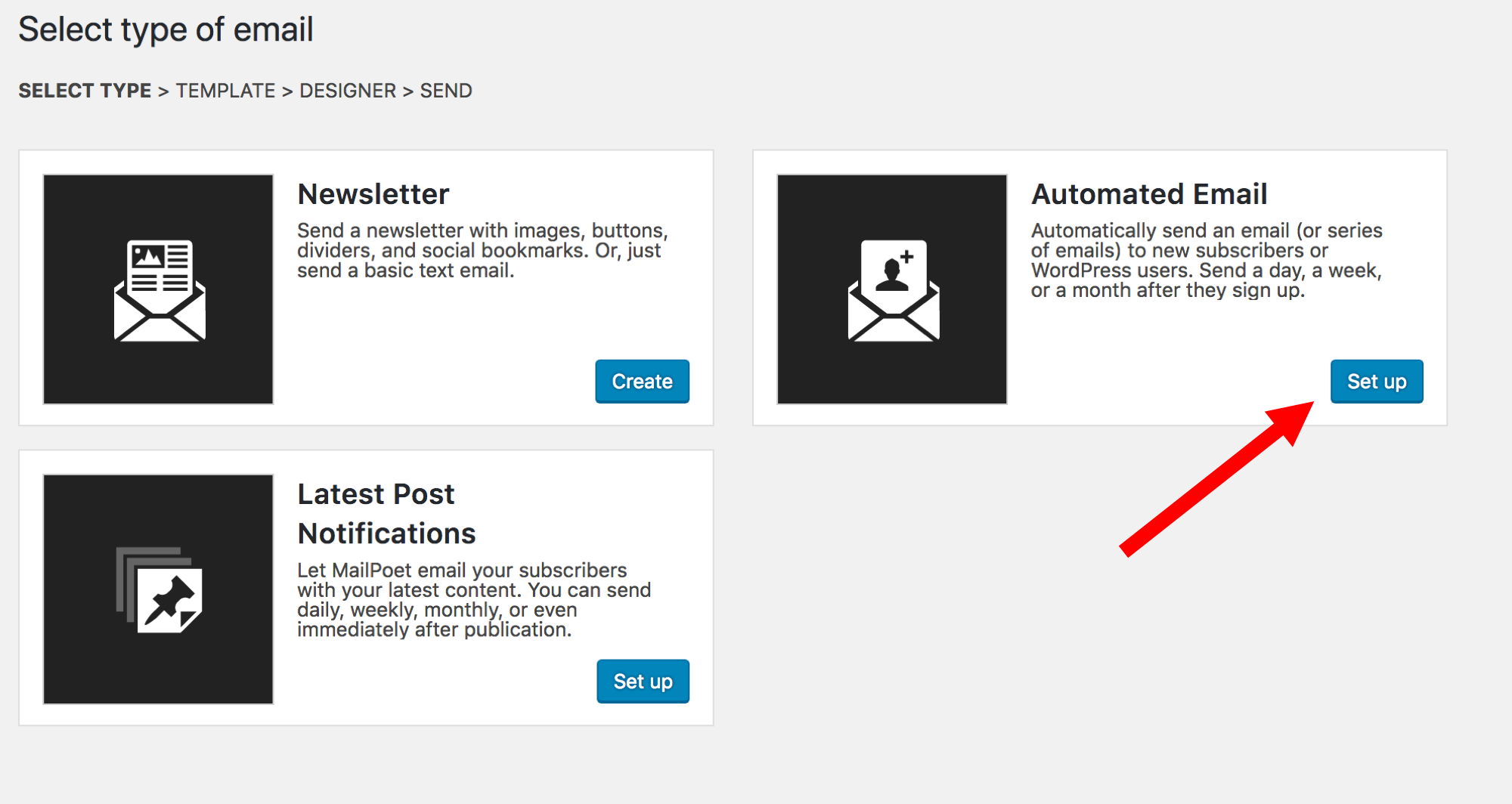 Second, choose the option "When someone subscribe to the list..." This option allows you to send emails to subscribers who join one of your lists.

Then, select a template and go to the Newsletter Designer.
Here, you simply need to add a link to the PDF file to an image, button, or text inside your newsletter:
Go to Media
Click on PDF you wish to link (if the PDF isn't in your media library you need to upload it first)
Copy the link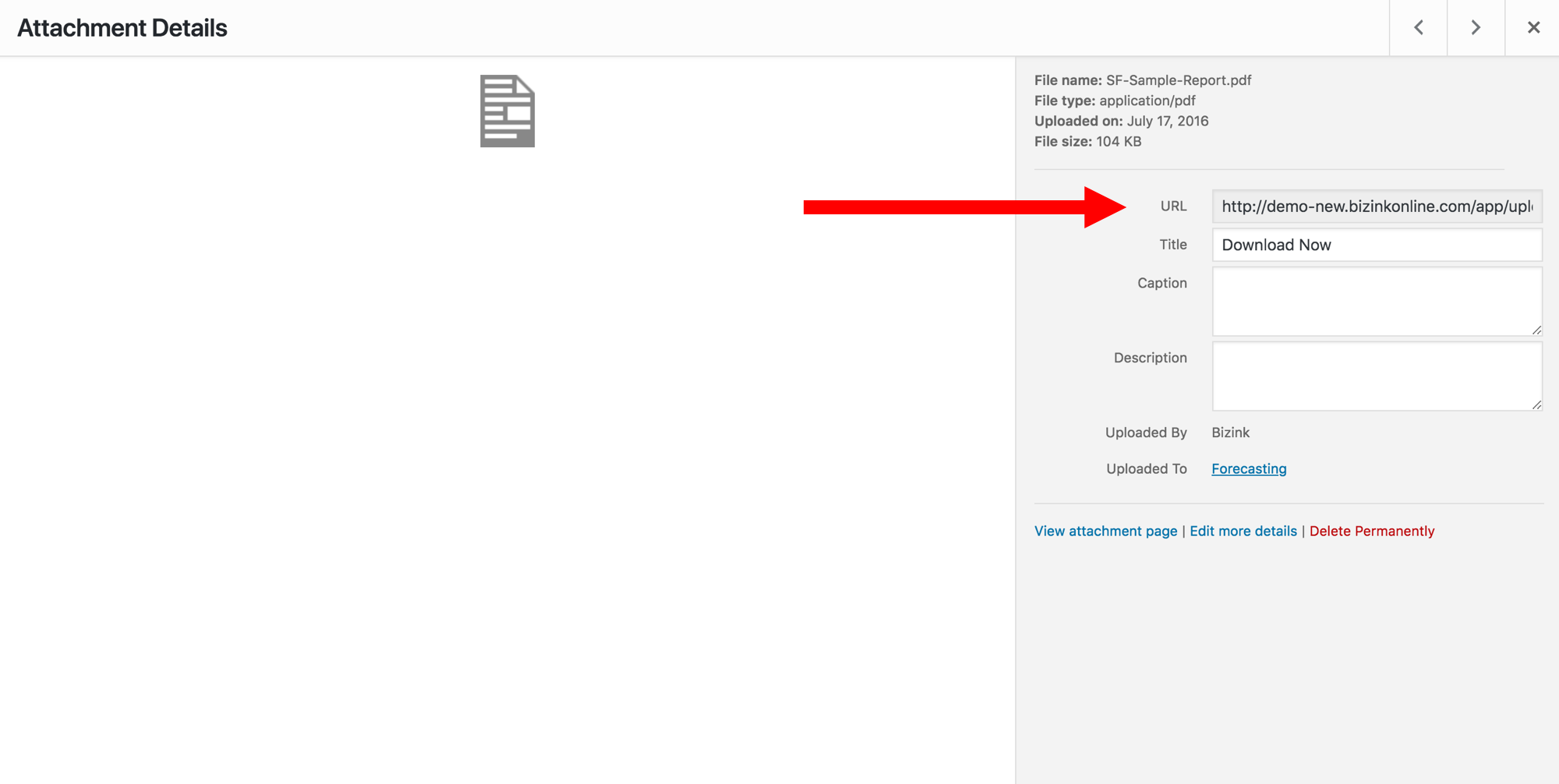 In the example below, we added a button with a link to our ebook.pdf file:
Step 1: Add a Button
Drag the Button widget into the Designer.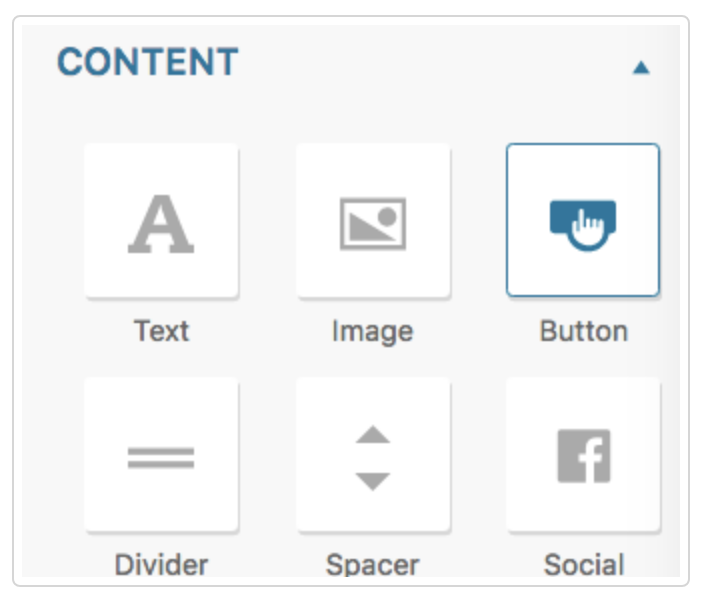 Step 2: Click the Gear Icon to Edit the Button's Settings
To modify the button's settings, hover over the button and click the gear (cog) button that appears.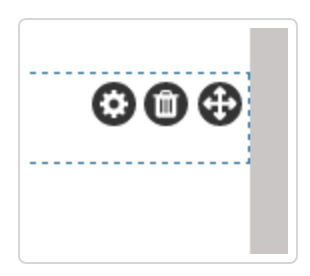 Step 3: Add the Link
Finally, add the link to the PDF file.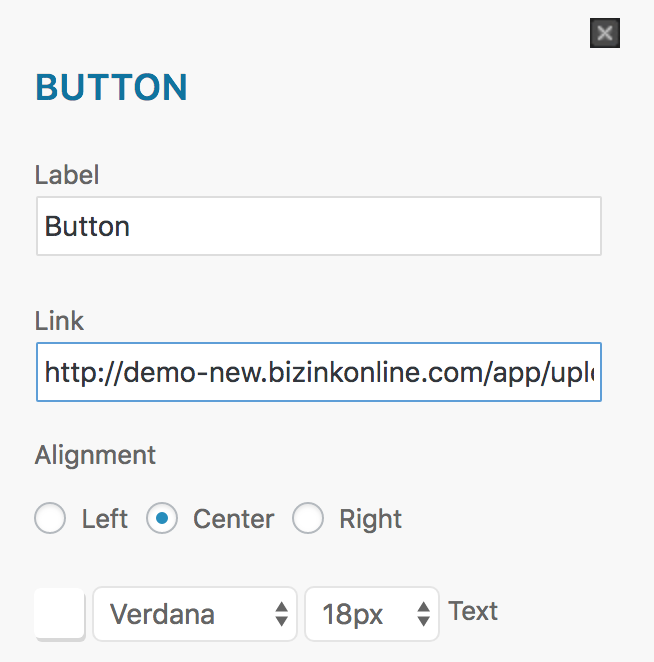 Step 4: You're Done!
This button will now link to your file and every new subscriber will receive this welcome email.