Resources & Partner Resources
How to add a YouTube video to your website
Videos are a great way to bring your website to life. Anything you can do to add more personality to your website is a bonus as well!
Bizink's Wordpress-based platform makes it easy to add videos from hosting sites like YouTube and Vimeo.
All you need to do is paste the video URL into the Wordpress editor wherever you want it to go. You can add videos to your home page, inner pages, resources or blog posts, to name a few.
Here are some instructions for YouTube
Step 1 - find the video on YouTube, scroll down and click the Share button.

Step 2 - click Copy beside the YouTube link.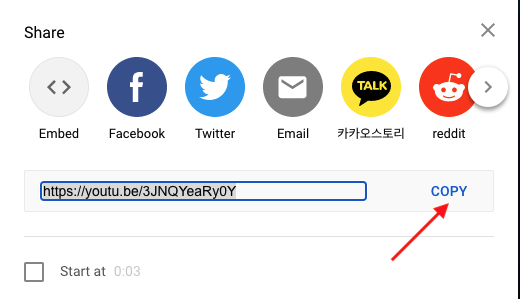 Step 3 - go back to your website or hub and paste the link on a new line in the Visual editor mode. After a few seconds, this should automatically pick up your video, like in the screenshot below.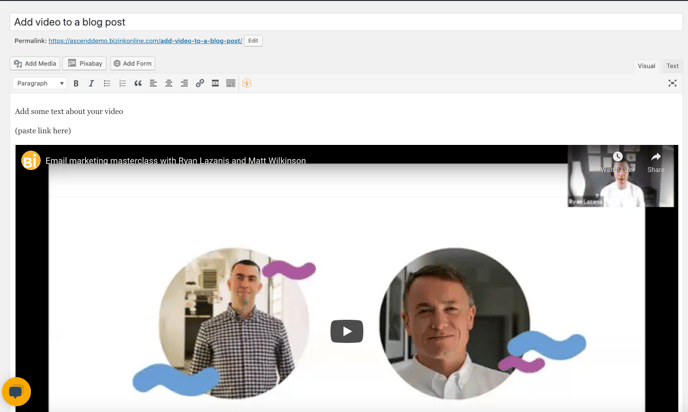 Another option is to use the embed code from YouTube. Click Share and then click Embed. Copy the code that appears on the right-hand side into the Text editor.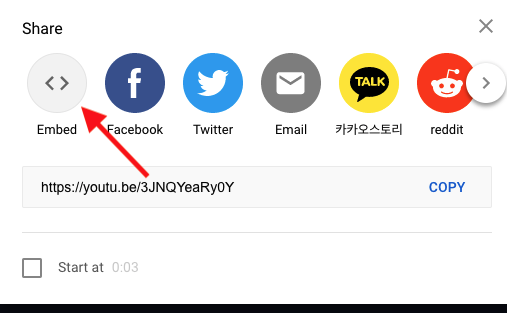 Message our support team at support@bizinkonline.com if you get stuck.